Everyone is aware of the development of amusement parks. In recent years, more and more large-scale theme parks have settled in many cities in China, which has brought many people the convenience and beauty of play. The novelty amusement equipment, bright color rendering, vivid scene layout, and happy service experience all make The majority of tourists and friends praised quickly, so that under such a display, we may not pay much attention to the theme of an amusement park, but in fact, it is the theme of the park that can be impressive.

So what are the more common themes in our theme parks?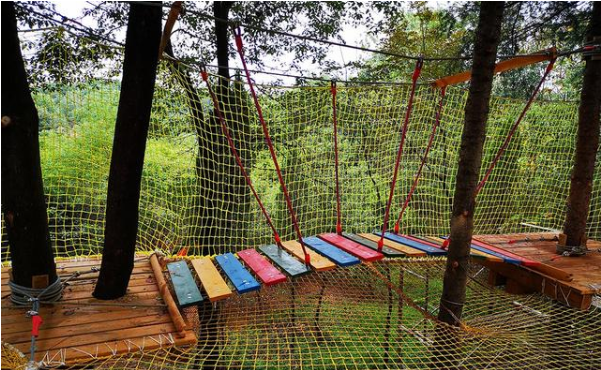 1. Adventure Children's Paradise
The so-called adventure children's paradise refers to a paradise with a certain degree of challenge, mainly for children over 3 years old. Children of this age show their instincts and liveliness. They like to climb and roll, toss, and toss. The theme park, whether it is equipment or the overall atmosphere, is designed for children to release their nature.
The final experience can give full play to the child's vitality and imagination, cultivate children's brave personality, exercise speed, strength, balance, coordination and other qualities, to achieve the role of physical fitness, brain health and intelligence, enhance children's competitiveness, not to be backward, Courage to explore and other psychological qualities.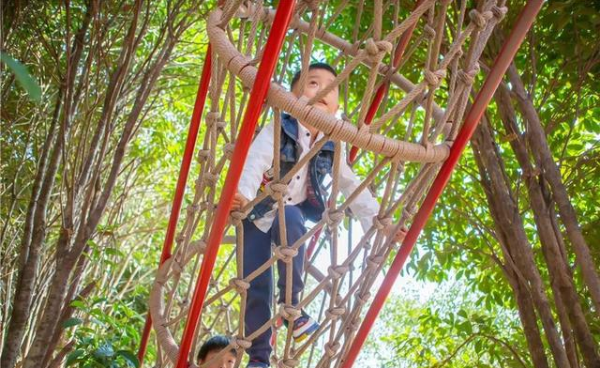 2. Museum children's playground
The museum-type children's playground is mainly designed for children over 7 years of age, based on popular science education to increase interactive elements and stimulate children's interest in inquiry and learning. Break through the concept of traditional museums and create a powerful new modern children's paradise that integrates museums, science, viewing, amusement, and participation. It has become a tourism destination and a science education base with excellent science and amusement.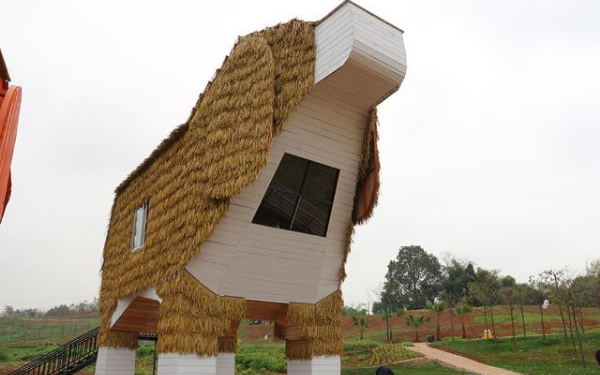 3. Expand the study-oriented children's playground
It is designed with the concept of children learning in play. By designing some educational items, children can gain knowledge while playing, so as to achieve the goal of learning games.
For example, the large-scale squirrel tribe holiday forest park has many parent-child collaborative interactive experience projects; the Three Kingdoms Cultural Experience Park has various project equipments that take the Three Kingdoms culture as the main melody. Let the children get happiness and enjoy learning while playing, at the same time strengthen the body and promote development, strengthen the interaction and communication between the children.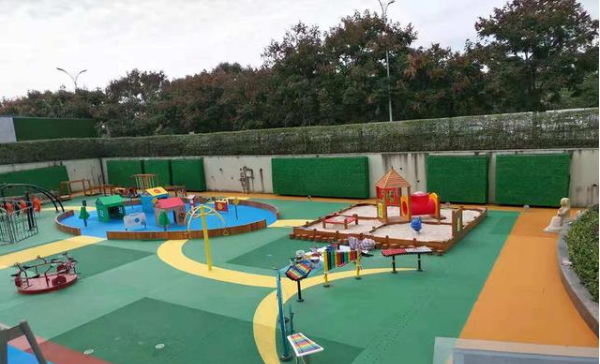 4. Scene experience children's paradise
Scene experience children's paradise provides children with scene experience, social training, creative thinking training, parent-child interaction, nature education and other comprehensive educational experiences. The main purpose is to let children experience some rules of adult social life in a specific environment.
Children learn life skills and social skills by playing different roles, provide diverse learning experiences, organize children's seminars to cultivate creative thinking and group collaboration skills, and deeply understand the relationship between people and society.
Different types of themes will bring people more distinct and different amusement experiences. Different atmospheres are the most popular and will have different effects. The kind of theme park children take to go to which theme parks, which not only allows us to have a more A good play experience can also better discover the interests of the children, and perhaps also find the deficiencies of the children in life and learning.
In short, the sense of substitution and experience of a theme park is definitely better than a garden without a theme, which is also very important for amusement park operators.