What are the indoor children's amusement park projects? In recent years, indoor children's amusement parks have shown a lively scene, so investors have focused their attention on indoor children's amusement park projects. Here, I will introduce some indoor children's amusement park projects that have been more popular with children in the past two years.
This article will mainly take a look at some of the most popular indoor and provide some project references for children's playground operators.
Popular items in 2020 indoor children's park: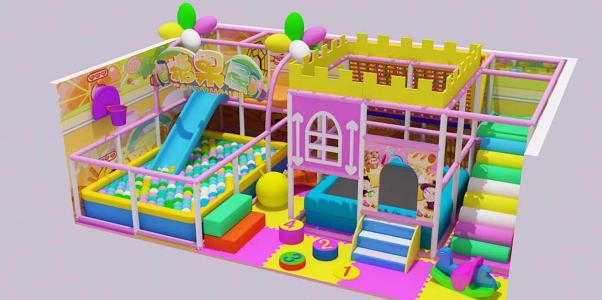 1. Naughty Castle
Naughty Castle is a comprehensive children's activity center specially designed for children. The main amusement equipment includes dozens of ocean ball pools, sand pools, trampolines, slides, rainbow ladders, rainbow trees, electric horses, and net cages.
Investors can choose amusement equipment according to the actual situation of the venue, and then through the elaborate design of the designer and a reasonable layout, they can be combined into a thrilling and safe amusement space.
The main customer group of Naughty Castle is children under 7 years old. This group has more time. Many of them are regular customers of Naughty Castle, and the overall consumption level is relatively high. Therefore, Naughty Castle is the most popular investment project among many indoor children's play projects.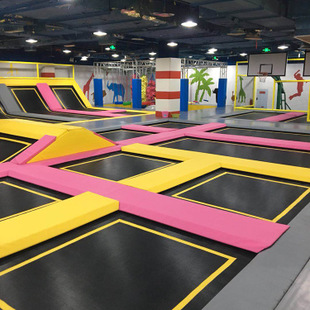 2. Super trampoline
The super-large trampoline is a super-flame amusement project that has been fashionable in the past two years. Not only children love to play, parents also have fun, it is a very good parent-child play project.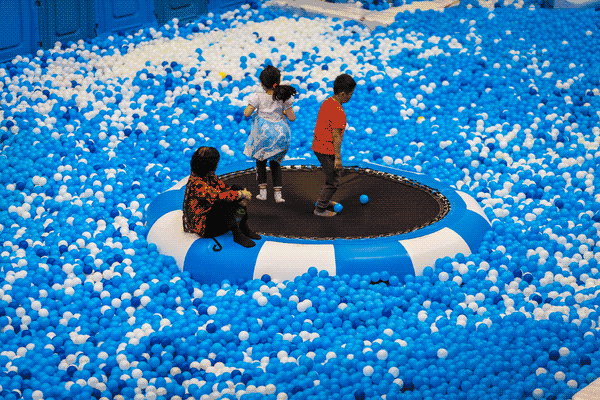 3. Million Ocean Ball
The million ocean ball pool is composed of ocean balls, open large skateboards and soft toys. Compared with other amusement projects, it is free from the framework, children can play crazy, do not worry about bumping, safer and more enjoyable. For parents, here, not only can they enjoy the time with their children, but also, the wide field of vision allows them to have a panoramic view of the child's every move, without having to run back and forth behind the child, worry and rest assured.
At present, the main business venue of Million Ocean Ball is a shopping mall. The lively play scene can arouse the children's play interest, and it is also a good resting place for parents to go crazy shopping. More importantly, Million Ocean Ball has an important role in gathering popularity in shopping malls!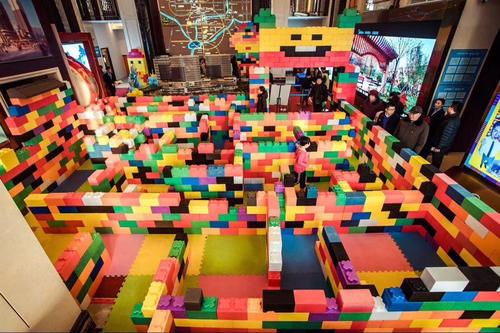 4.EPP building block paradise
The EPP building block paradise and the million ocean ball pool have the same effect, and the main place of operation is also in the big shopping mall. However, compared to Million Ocean Ball, it is a relatively quiet recreational project. Children can immerse themselves in their own world and build their own world.
Building blocks are recognized as educational toys that can stimulate children's creativity and imagination and enlighten children's wisdom. In addition, children can not only exercise the fineness of hand movements in the process of playing with building blocks, but also help them to change bad habits such as anxiety, carelessness, etc., and cultivate their good patience and observation. EPP building block paradise is therefore unanimously sought after by parents.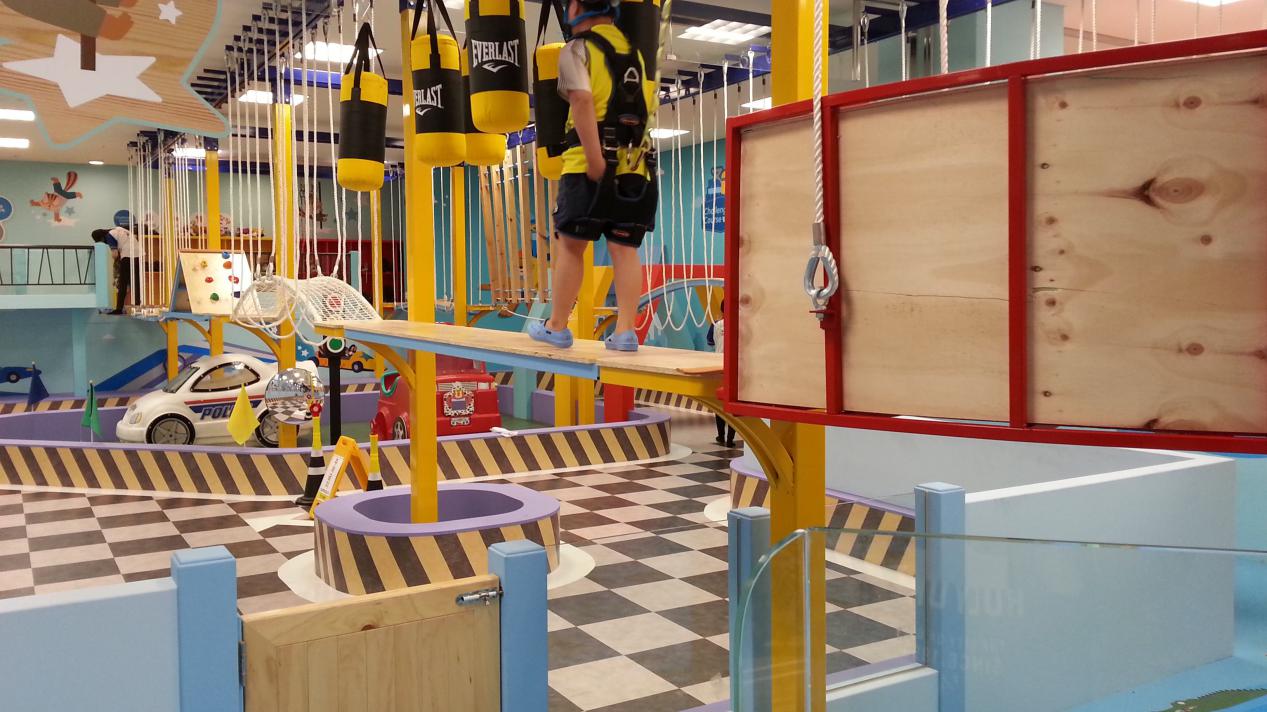 5. Children's development
Children's development is a children's activity center composed of climbing amusement equipment and high-altitude level amusement equipment. Compared with other amusement projects, it is extremely challenging and stimulating, and can better meet the needs of older children.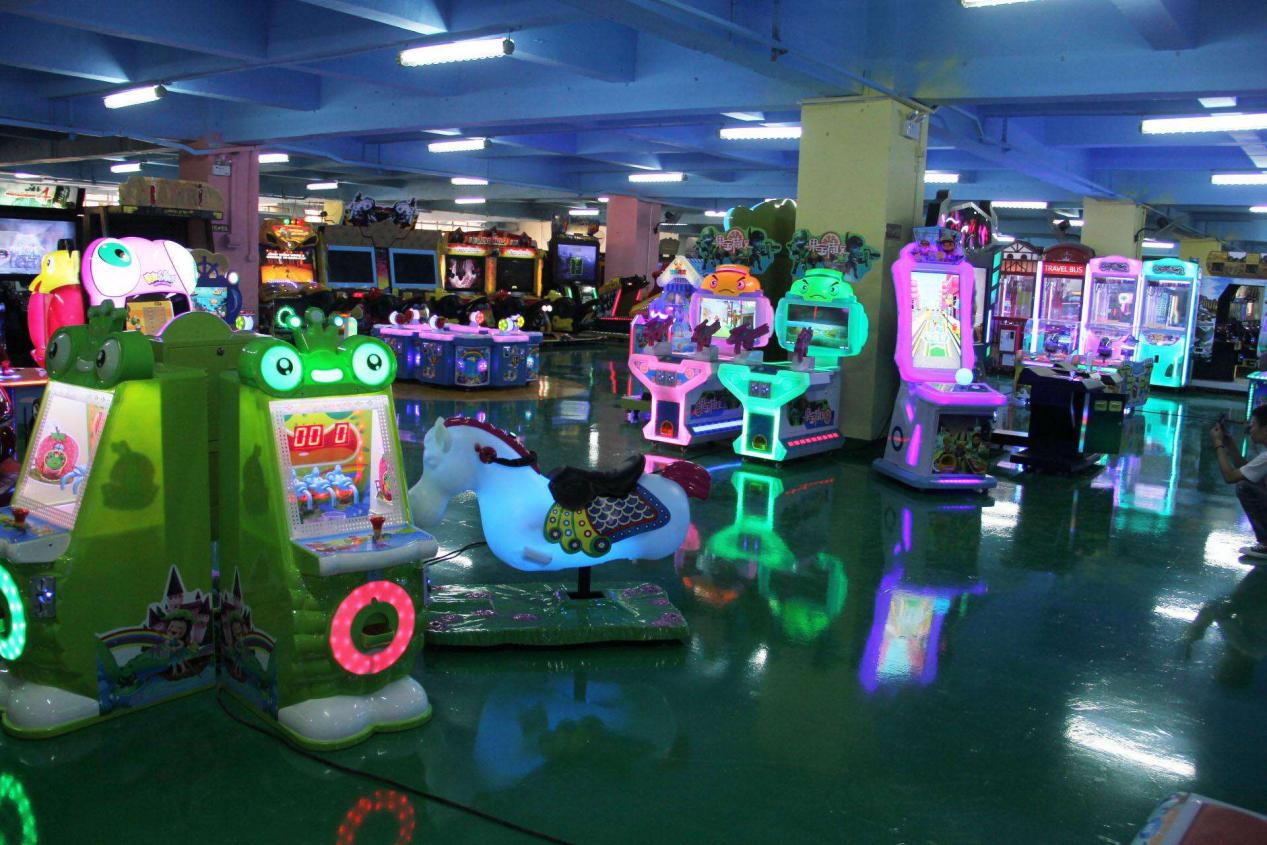 6. Video game equipment
Video games include coin shakes, shots, crazy racing, gophers and more. Dynamic background music, cool experience, so that they can always attract the eyes of children, so that children can never tire of playing.
Because of its small footprint, it is also suitable for a wide range of venues. They have their shadows in the periphery of supermarkets, shopping malls, and naughty castles.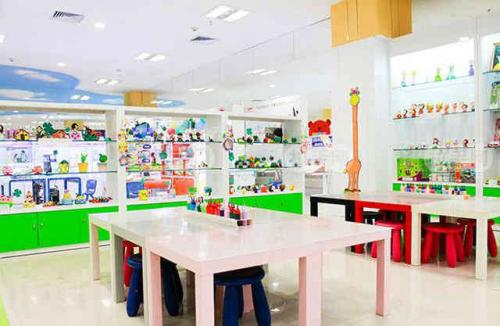 7.DIY Workshop
Today's kindergartens pay special attention to the cultivation of children's hands-on ability, which also affects the parenting concept of parents invisibly.
In their spare time, parents are also more willing to take their children to the workshop to play. While cultivating children's hands-on ability, it is also a good parent-child activity. Pottery products, bread baking workshops, etc., are more popular with parents and children.