As soon as there are more children's playgrounds, there will be unevenness, which will affect the image of children's playgrounds in consumers' minds. Therefore, the emergence of high-quality children's playgrounds will inevitably be welcomed by many parents and children.

Today, the children's entertainment and education market is the most promising, and indoor children's playgrounds are hot in the market. So what are the characteristics of a high-quality children's playground?
1. Safe and high-quality equipment
Safety is the first priority. Only high-quality amusement equipment can guarantee the safety of children, and high-quality amusement equipment is also a guarantee for the vitality of the paradise. The beautiful appearance can attract the attention of children and parents for the first time.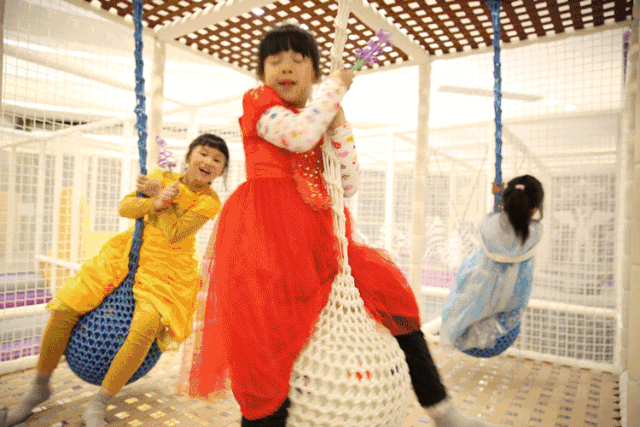 You can consider regularly importing some new amusement equipment from the manufacturer, or swapping the equipment between the stores to ensure the novelty of the equipment.
2. Bright and clean environment
Hygiene is the key to an indoor children's playground! No parent is willing to put their baby in a paradise where sanitation is not possible, even if the paradise equipment is attractive.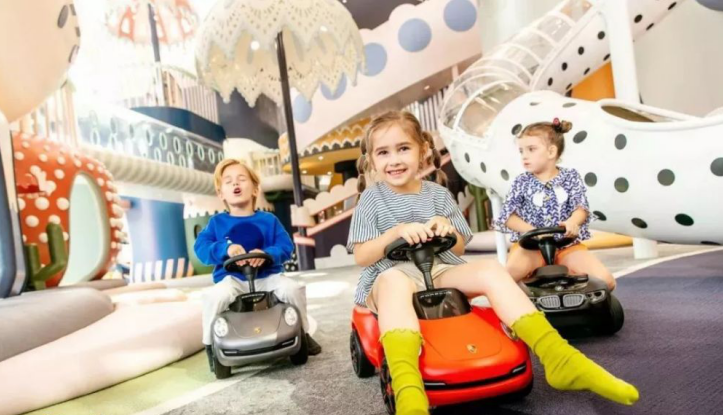 Indoor children's playgrounds involve children's entertainment venues, and have high requirements for air quality, facility safety, and fire conditions. Therefore, operators need to pay more attention to take care of the environment of the paradise and regularly clean and disinfect each day.
3. Thoughtful and considerate service
The amiable salesperson is the vitality of the paradise. In this era of customers, God, excellent service can also make you stand out in the children's paradise industry.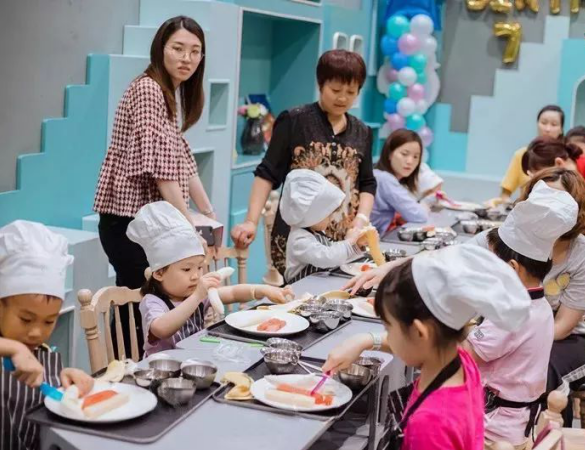 The quality of the staff is very important. In addition to solid professional knowledge, skilled operation skills, and a good sense of service and service attitude, parents will be able to take their babies to play in the park.
4.Educational projects
Now the general early education can no longer meet the needs of parents. A good children's playground has a variety of entertainment games, so that more children can use this kind of entertainment to enlighten their wisdom and enhance their emotional intelligence.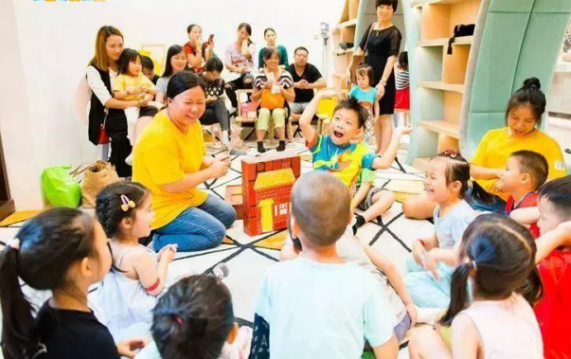 Themes and innovative factors can be added to traditional play items to add educational and fun content. Break down the role of children, fully consider the children's gender hobbies, age characteristics and parent-child interaction needs in the project, and create a good project for entertaining.
If you lack relevant experience in children's playground, you may wish to try joining Aoleao New Generation Music Education Park, which not only does not charge a franchise fee, but also provides free site selection, decoration, design, installation, after-sales, opening promotion, operation guidance, One-stop service and guidance such as event planning ensure that every franchisee's store operation is profitable and helps you start a business successfully!